| | | |
| --- | --- | --- |
| | | Contact Us: |
Furniture PDF Plans
Do – it- yourself (D.I.Y.) furniture blueprints in PDF format for instant downloads.
Become a creator! DIY is an essential part of a frugal and healthy lifestyle. Mastering to craft something yourself, and also that's one less thing that you have to pay someone else to do the job for you. That's a pretty compelling reason to strap on your tool belt and perform your outstanding DIY skills. From Modern furniture design, DIY furniture, Plywood furniture, modern Plywood furniture, kids' bedroom, tank bed, DIY bed and many more we provide.
Every product needs a blueprint with all the dimensions and necessary steps to follow. Here at Architect Chin in Kota Kinabalu, Sabah, Malaysia, we provide you with our exclusive products with all the details that get you to buckle up and build inspiring, creative furniture for your beautiful spaces

.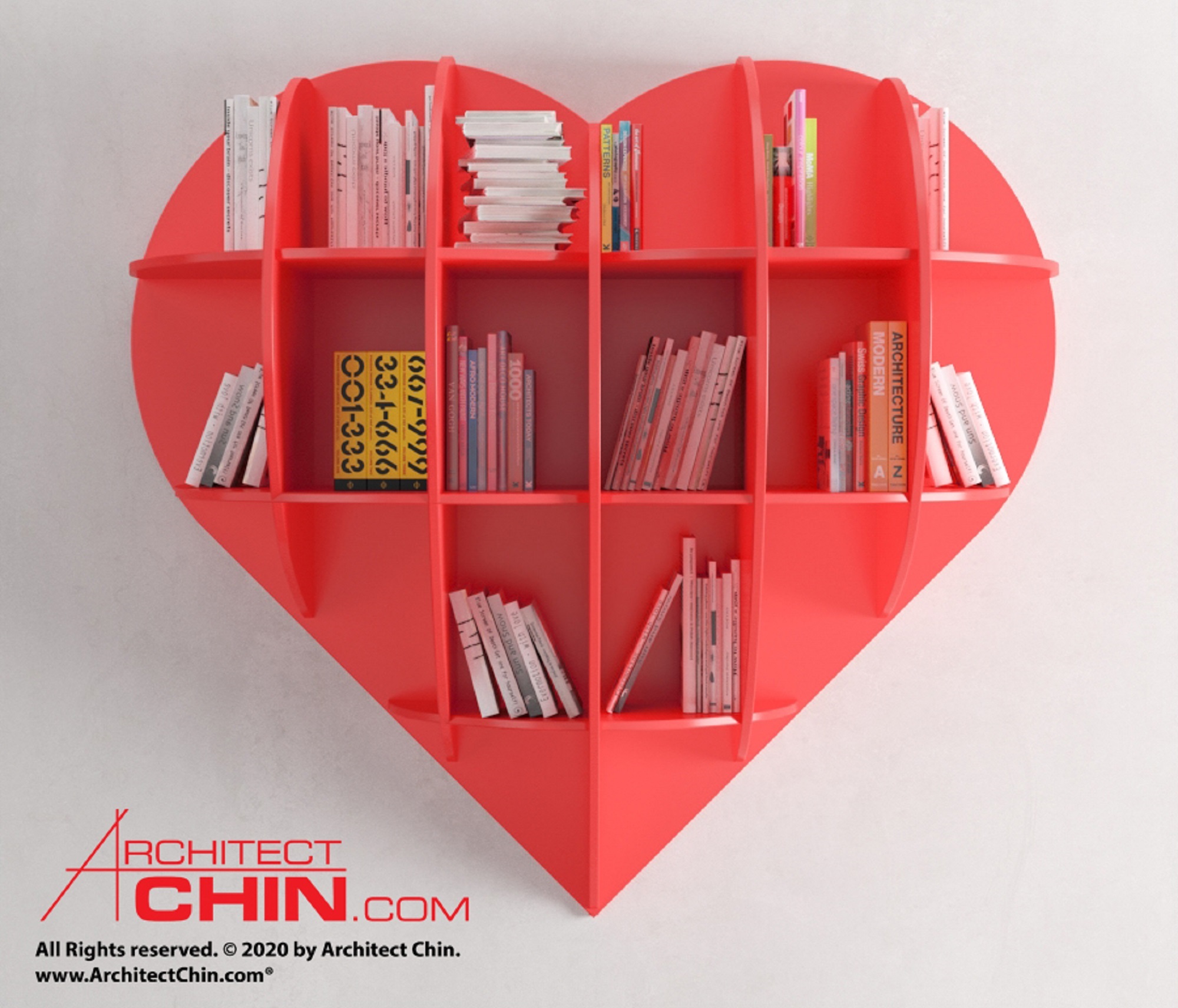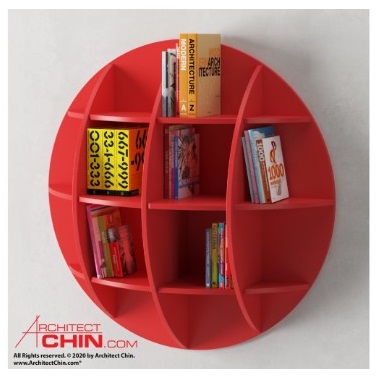 Heart shape shelf Circular shape shelf