Furniture PDF Plans
Do – it- yourself (D.I.Y.) furniture blueprints in PDF format for instant downloads.
Become a creator! DIY is an essential part of a frugal and healthy lifestyle. Mastering to craft something yourself, and also that's one less thing that you have to pay someone else to do the job for you. That's a pretty compelling reason to strap on your tool belt and perform your outstanding DIY skills. From Modern furniture design, DIY furniture, Plywood furniture, modern Plywood furniture, kids' bedroom, tank bed, DIY bed and many more we provide.
Every product needs a blueprint with all the dimensions and necessary steps to follow. Here at Architect Chin in Kota Kinabalu, Sabah, Malaysia, we provide you with our exclusive products with all the details that get you to buckle up and build inspiring, creative furniture for your beautiful spaces

.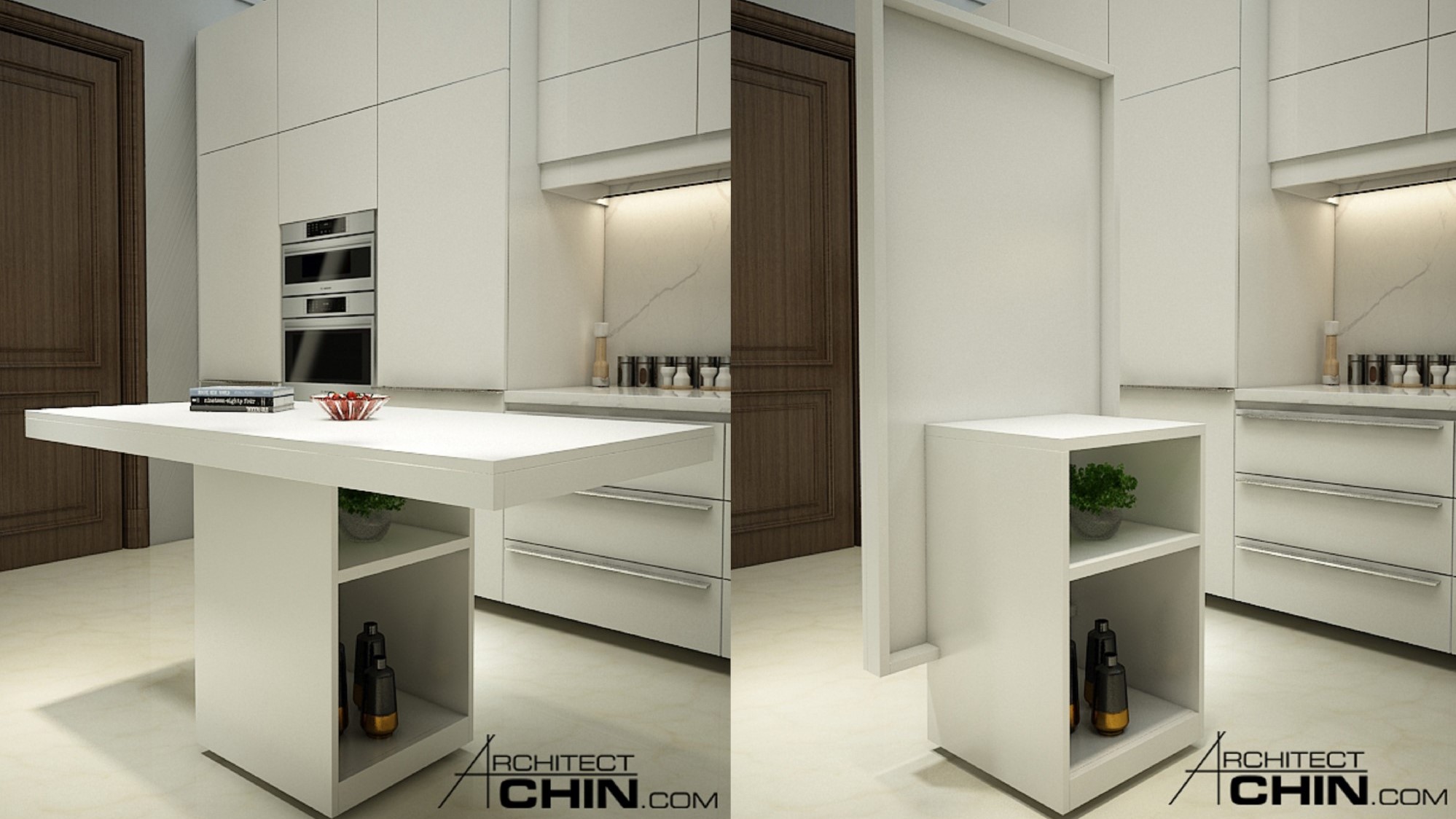 A minimalistic table with a single cuboid holding the planar surface. In white colour, our foldable rectangular table is the right choice for your minimal spatial needs. The folding mechanism allows more room for multiple usages of the furniture. There are two levels below the table provided along with the cuboid that sits on the floor. Our plans are easy, cost-effective and use plywood only.
Instant Downloads available: https://www.etsy.com/shop/ArchitectChin

Description of Digital Download:

Digital PDF Blueprints of Folding Plywood Table/Shelf Plan, Plan, Elevations, Details, Cutting Plan.
Materials are described in the drawings. PDF Format, A4 size.
Diagonal Watermarks will not be visible in the downloaded files you purchase.
Advantages of this Design:
You can use it as a normal table and when not in use you can fold it up and store it away like a cabinet.
Space saving solution for tiny or small houses. You can use this shelf to store books, decorations, kitchen utensils, toiletries.
All materials are available off-the-shelf from hardware stores. Easy to build, it takes perhaps 2 weekends.
All you need are 3 Pieces of Plywood, bolts and nuts. Some basic tools.
The design is unique and elegant. The materials and colors are designed to complement your living space.
Description of Furniture:

Dimensions of this table:
Length = 58"
Width = 30"
Height = 30"
Tools required: drill, saw, sand paper, paint brush, paint, and wood glue.