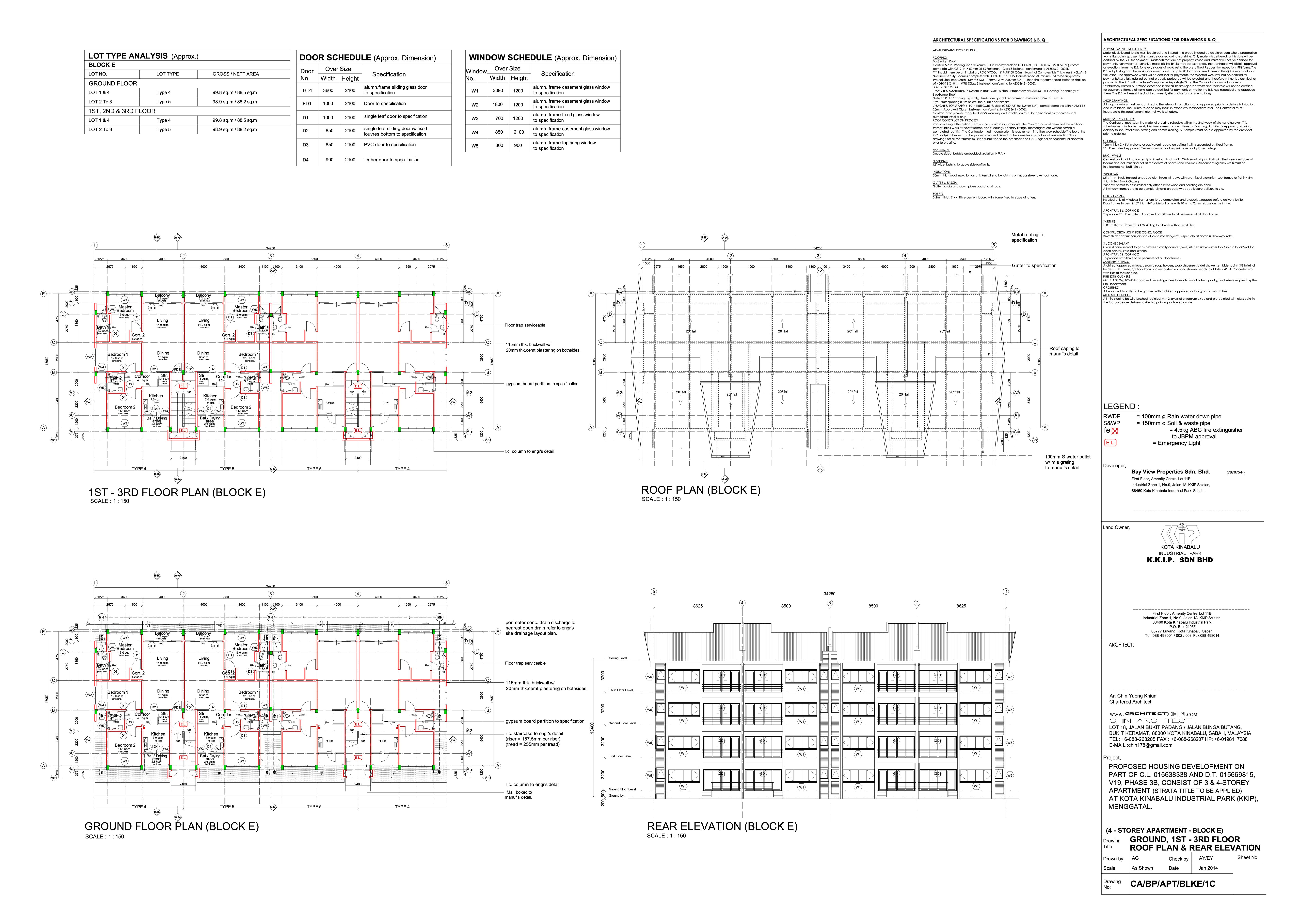 Many of our clientele choose to modify their plan. At Architect Chin in Kota Kinabalu, Sabah, Malaysia, we have our own team of building designers to perform this work for any customers. Architect Chin and his expert team will handle your Modern Architecture modification from design to construction. We assure you the changes to the house will look great, being economical we make your daily life so much easier. Every project, be it a bathroom or kitchen modification, ramp or lift installation, custom build or multi-use development. We provide architect consultancy where our advices and answers ensures maximum benefit for you. We will provide our benefits from the professional knowledge of universal design, construction, and technology applied with an unfathomable understanding of what people need in their home.
It is important to us that your home modification meets individual requirements, and we ensure this by consulting closely with you and your family. You can be assured in receiving exceptional value for money, excellent quality workmanship, functionality and aesthetics. We do site planning that includes site plan, development plan, building plan, council submission of plan to the council, granting planning permission, setting a town planner, and site studies.
The home modification also comprises modern house blueprints, design and construction to support people with a disability to live more self-sufficiently and accept activities of daily life such as showering, cooking and leisure.
Usually, the modification description of the changes requested include the following:
1. Easy Plan Alterations: These are fast and easy methods that require minimal changes and additions to details.
• Altering interior materials
• Resizing of windows and doors
• Altering partition walls
2. Medium Plan Alterations: These will be level two additions that require changes in space planning.
• Addition of a toilet space
• Altering foundation type
• Innovating roof types and variants
• Integrating car porch
• An altering of bathroom or kitchen spaces
3. Extreme Plan Alterations: These would bring significant changes and transformations to the plan, even structural modifications.
• Shifting the column positions
• Additional rooms
• Increasing the overall building size
All our designs are copy written by the architect when you are ready to proceed, you can avail to purchase a version that comes with a copyright release that will be a reproducible set of PDFs and CAD file. This allows us to alter the plan and make additional copies once the changes have been made.